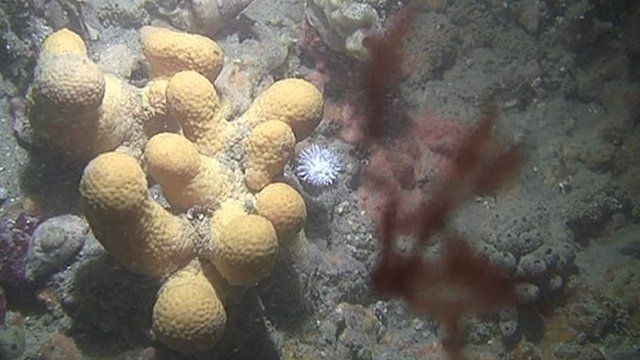 Video
Samples taken from coral seabed seeking protection
Conservation teams hoping to get protection for an area of seabed off the Isle of Wight have been diving at the site to collect samples.
Utopia is home to corals, anemones and sponges and could be in danger of being lost if it is not protected, some experts say.
The area between the east of the island and Selsey in West Sussex is one of nine proposed Marine Conservation Zones around Hampshire and the Isle of Wight and a total of 127 across the country.
But some people who rely on fishing and boating for a living are worried the restrictions the zones will bring could harm their livelihoods.
Divers are studying the site ahead of a public consultation on the proposals in December.