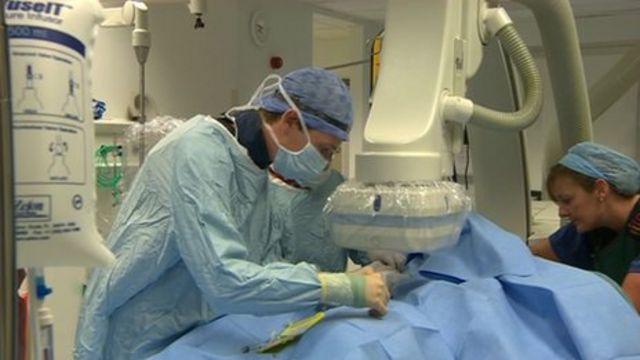 Video
Child heart surgery reform suspended following review
Families who battled to save Southampton General Hospital's children's heart unit may have to fight again.
Last year the city's facility was kept open by an NHS review while three other centres at Leeds General Infirmary, Glenfield Hospital in Leicester and Royal Brompton Hospital in London were earmarked for closure.
Now an independent review has ruled the decision was based on flawed analysis and that proposals could not go ahead in the current form.
Repairing the hearts of children born with congenital defects is one of the most complex procedures in the NHS.
About 3,700 such operations take place each year.