Media player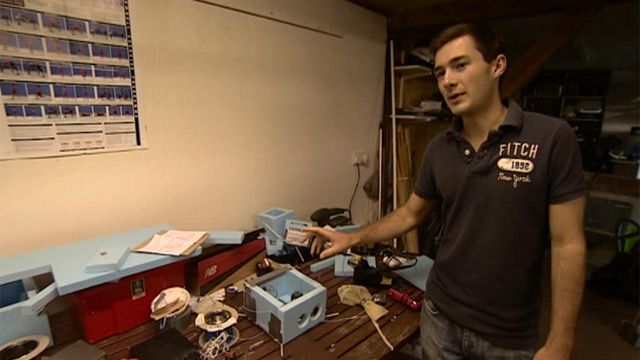 Media playback is unsupported on your device
Video
Worcestershire student takes space photos on £200 budget
A Worcestershire student has captured photos of the earth from the edge of space.
Adam Cudworth, 19, from Ombersley, built a high altitude balloon equipped with GPS tracker, a stills and video camera on a budget of just £200.
After receiving permission from the Civil Aviation Authority, the 10-metre diameter balloon carried the camera to a height of 110,210ft (33,592 metres) before bursting.
The GPS device then allowed him to track the camera to retrieve the images.