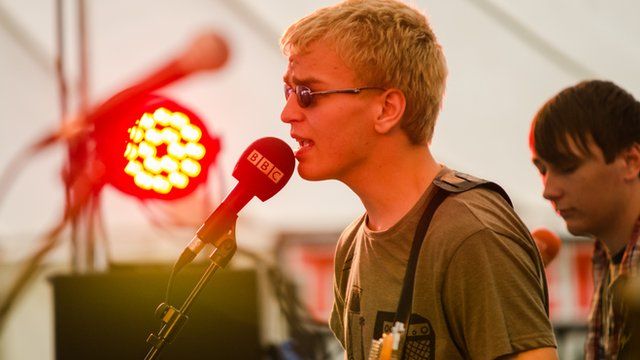 Video
Neon Mistress on the BBC Introducing stage at SnodFest
This month, we bring you exclusive live music as performed on the BBC Introducing in Hereford & Worcester stage at SnodFest, near Pershore.
The festival began as a means to raise money to pay for a public park in Upton Snodsbury - and we've been involved right from the start.
Hereford's Neon Mistress are vocalist Toby Parry on lead guitar, Ed Pez on drums, Alex Edwards on bass and Dan Ogleby on guitar.
They've recently recorded at Rockfield Studios in Monmouth - and, as a new band - are in the process of getting their music out to a wider audience.