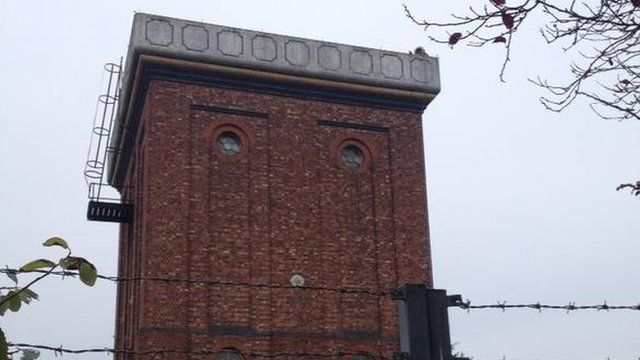 Video
Siren noise at old water tower in Boston causes misery
Lincolnshire County Council has apologised to Boston residents who were woken by a flood siren which went on for five hours.
Residents were woken at about 03:00 GMT on Sunday by the siren in an old water tower on Horncastle Road.
The council has apologised, saying it had not been able to find the building's owners to switch the siren off.
The siren was meant to have been decommissioned 12 months ago and is thought to have been triggered by faulty wiring.