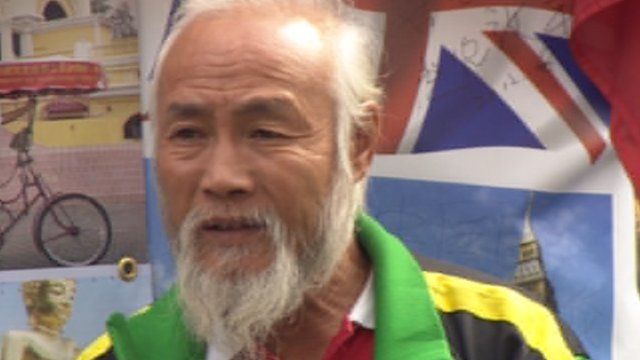 Video
Calls to simplify visa process for Chinese tourists
There are calls to make it easier for Chinese nationals to get tourist visas to enter the UK, which could benefit London's economy, but two government departments are at odds over the plans.
Culture Secretary Jeremy Hunt supports the idea while Home Secretary Theresa May believes such changes could "pose a threat to national security".
Political correspondent Karl Mercer talks to Christine Yau of the London Chinese Community Centre and Chloe Couchman of London & Partners.