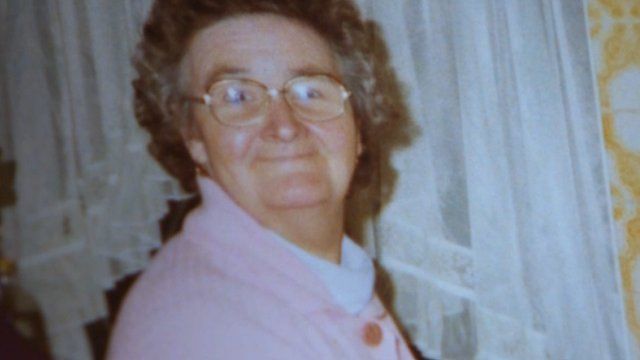 Video
Hospital apologises over pensioner's death
A London hospital has apologised after doctors withdrew life-prolonging treatment from an elderly woman without first consulting her family.
Chelsea and Westminster Hospital put 85-year-old Olive Goom on to a programme designed to ease the suffering of patients in their final hours.
But her niece Marion Hebbourne said no-one from the family had been consulted before the pensioner was put on what is described as an "end of life care" plan.