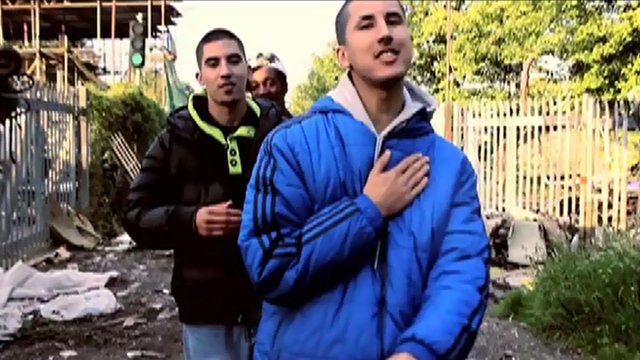 Video
Ex-gang member on his brother Umar Tufail's murder
A former gang member whose innocent brother was murdered in a case of mistaken identity has told BBC London he wants something positive to come out of the murder.
Umar Tufail is thought to have been the victim of mistaken identity when he was attacked in South Norwood, south-east London, last July.
Kyrone Daley and Sanchez Thomas, both 19 and from West Norwood, south London, were found guilty of murder at the Old Bailey on Wednesday.
His younger brother Amir believes the bullet was meant for him. His family are setting up a charity that will work with vulnerable young people.
BBC London 's Secunder Kermani spoke to Umar Tufail and his father Sajid Tufail.