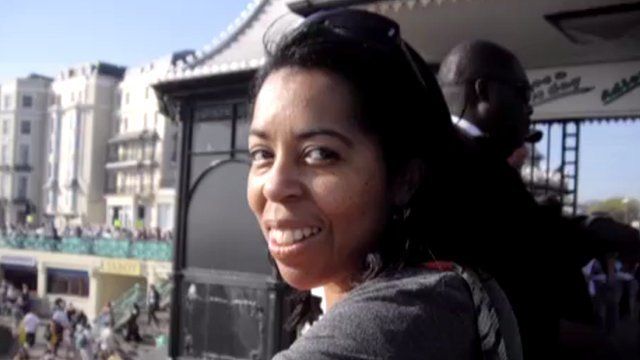 Video
Jacqueline Allwood: Family angry over blood clot death
The family of a woman who died from a blood clot have criticised the out-of-hours GP service which they said misdiagnosed her condition.
Jacqueline Allwood, 48, from Beckenham, south-east London, had a family history of deep vein thrombosis (DVT) but when she visited a surgery in January last year complaining of leg pain she was told it was just a sprain.
She died 10 days later and a post-mortem examination found she died of a clot on the lung which travelled up from a vein in her leg.
The Bromley Clinical Commissioning Group, which now looks after the surgery in Beckenham she went to, said: "We are unable to comment in detail as an inquest in imminent."
BBC London's Charlotte Franks spoke to Jacqueline's daughters Tanya and Leanne Allwood.