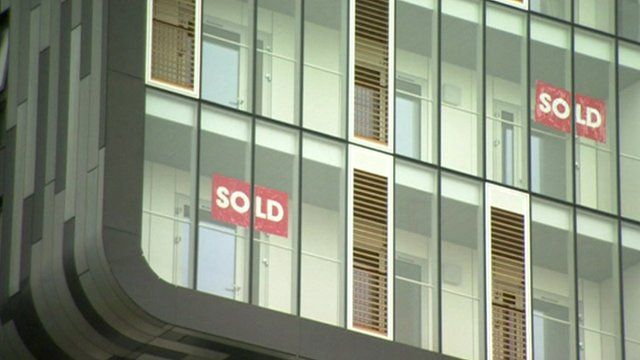 Video
Could 'supermarket homes' solve London's housing shortfall?
It is hoped that supermarkets building residential properties alongside, or even above, their shops, could help solve London's housing shortfall.
It could mean up to 5,000 new homes coming on to the market in the next two years.
Louise Young talks about why she wanted to live above a Tesco superstore while Richard Blakeway, the deputy mayor for housing, said the scheme aids a desperate need to develop homes in the city.
Tesco's Matt Magee explains why it is developing stores in this way while Stephen Hodder from the Royal Institute of British Architects raises concerns about the designs of the properties.
Go to next video: Analyst: New Tesco 'doing well'