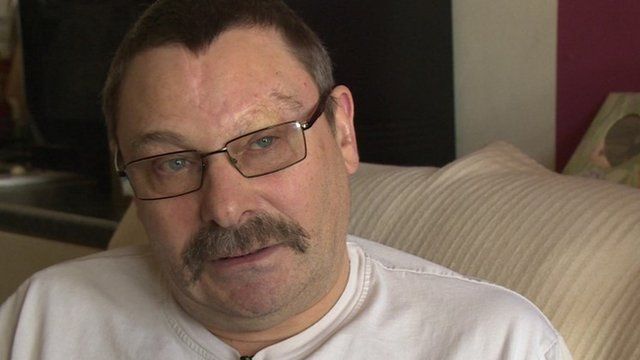 Video
Victims' fury over 'corrupt Flying Squad kidnap plot'
The victim of an alleged police kidnap and robbery plot has spoken of his outrage and now intends to sue the Metropolitan Police (Met).
In the mid-90s, criminals kidnapped the partner of a cash-van driver and forced him to fill a suitcase with £50,000 to secure her release.
Secret reports obtained by the BBC claim corrupt Flying Squad officers sent to investigate planned to repeat the crime - on the same two victims.
The Met says it will contact the two victims.
BBC London's Glen Campbell spoke to a John, a victim of the suspected plot, whose surname is being withheld for legal reasons, and former flying squad commander Roy Ramm.