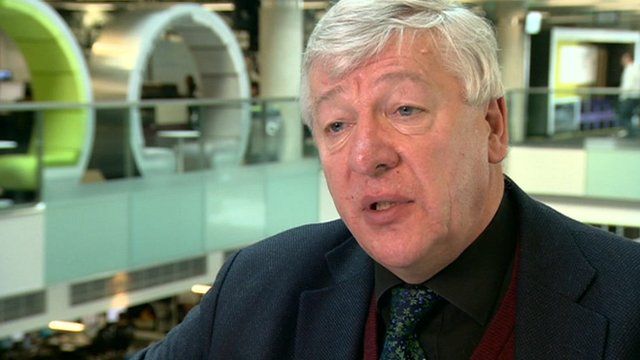 Video
MP Graham Stringer says 'privatise Thatcher's funeral'
A Greater Manchester MP has said Baroness Thatcher's funeral should be funded by private business as a "beautiful symbol of her premiership".
Graham Stringer, the Labour representative for Blackley and Broughton, said "the huge businesses she privatised" should pay for the ceremony, which will take place on 17 April.
He added that when he was leader of Manchester City Council, the former prime minister had rejected requests for funding and "told us to go to the private sector to pay for it or get sponsorship".
He also said that he thought David Cameron's decision to call MPs back from their Easter break to debate the Baroness' legacy was "highly provocative".
His comments follow those of Foreign Secretary William Hague, who has defended the cost of the funeral and said the UK can "afford" to contribute.