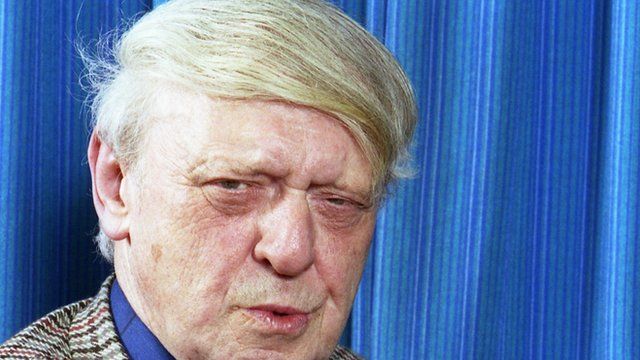 Video
Anthony Burgess: Writer's home city overture performed
A piece of music dedicated to his native city by writer Anthony Burgess is to be performed in Manchester for the first time.
The BBC Philharmonic open their new season, which is called The Mancunian Way, on Saturday at The Bridgewater Hall in a series celebrating the city's musical characters, events and compositions
Burgess's novel A Clockwork Orange painted a vision of a nightmarish society which was later adapted by Stanley Kubrick's 1971 film.
But Burgess was was also an accomplished musician and classical composer and his piece A Manchester Overture will be performed in the first BBC Philharmonic concert.