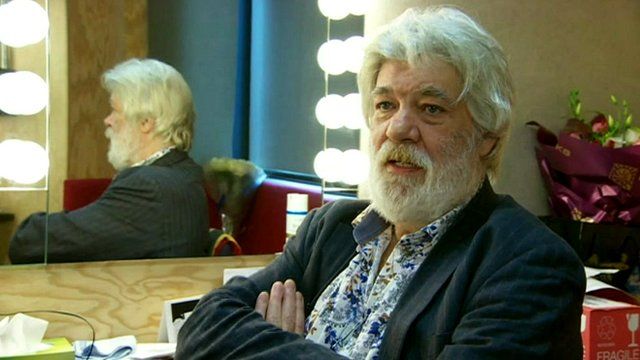 Video
Curtain rises on 'second' Everyman Theatre in Liverpool
Liverpool Everyman theatre has reopened after being rebuilt at a cost of £27m.
The Everyman became famous in the 1970s for launching the careers of actors like Bill Nighy, Julie Walters, Pete Postlethwaite and Sir Antony Sher.
Matthew Kelly, who also started his career at the theatre in the same era, explains why he is impressed with the theatre's second incarnation.
Kelly is starring in Twelfth Night - the venue's first production since it reopened.