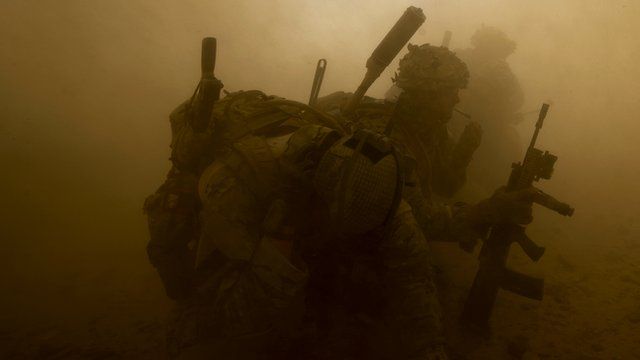 Video
Light Dragoons return to Norfolk from Afghanistan
As soldiers from the Light Dragoons returned to their Norfolk families following a tour in Helmand Province, one military wife has said she feels "like a single mum" when her husband is on tour.
Forty-three soldiers were met by loved ones at Swanton Morley barracks near Dereham on Thursday night, another 45 will return on Sunday.
Military wife Kay Smiles' husband, Jonathan, has just returned from his second tour of duty in Afghanistan.