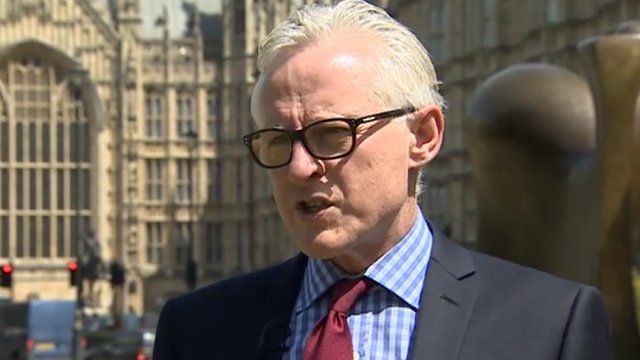 Video
Andrea West: Inquiry urged into Norfolk mother's death
Care minister Norman Lamb has called for a police investigation into the unexplained death of a mother-of-six in a hospice.
The family of Andrea West, 35, from Norfolk, refuse to believe she died from cancer and claim she was put on the end of life treatment plan, the Liverpool Care Pathway (LCP).
Now two independent pathologists have discovered significant morphine levels in her body a drug which was not prescribed and was not in her hospice medical records.
A Norfolk Community Health and Care NHS Trust spokesman denied Mrs West was on the LCP but said it took the family's concerns "very seriously".