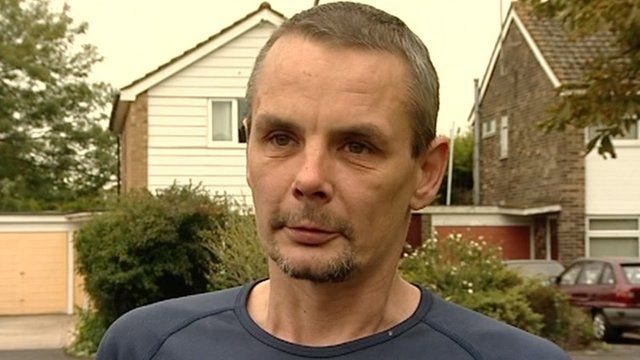 Video
MP attacks upfront funeral costs
Low-income families in Oxford are unable to bury dead relatives because of funeral costs, an MP claims.
Oxford East MP Andrew Smith said people were unable to afford the deposit for a funeral which is needed before a government grant can be paid.
The Labour MP said he had written to the Secretary of State for Work and Pensions, and Oxford undertakers.
Michael Walton from Oxford is still waiting to bury his brother who died on 31 August, but is unable to afford the £480 deposit to the undertakers to secure a date.