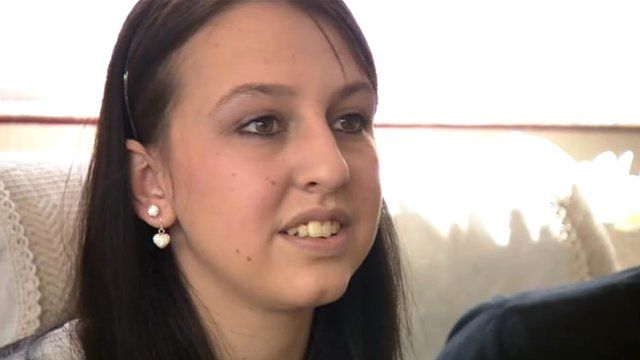 Video
Bognor bride-to-be says she 'could die' if deported
A Bognor Regis bride-to-be has claimed she "could die" if she is deported back to South Africa.
Jackie Young, 21, has lived in Britain for seven years, after leaving South Africa with her mother and sister, but failed to renew her visa before it expired.
A Home Office spokesman said: "All applications are considered on their individual merits and in line with the immigration rules, the onus is on the individual to provide the necessary evidence to support their application.
"Unfortunately, in the case of Ms Van Der Spuy [her original name], she did not meet the requirements of residency rules which is why her application was refused."