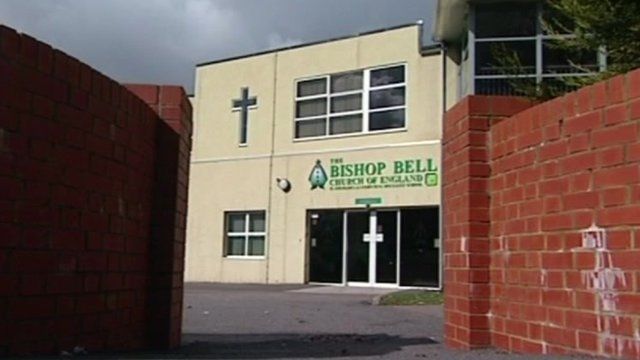 Video
Sussex school criticised after Jeremy Forrest abduction
A Sussex secondary school has been criticised for failings in the case of a teenage pupil who was abducted by her teacher.
Jeremy Forrest, 32, a teacher at an East Sussex school, was jailed in June for abducting and having sex with a 15-year-old pupil he ran off with to France.
The Serious Case Review revealed pupils' concerns about the relationship were ignored by teachers.
Cathie Pattison, chair of the local safeguarding children board, said robust and prompt action could possibly have stopped the relationship earlier.
Safeguarding expert Chris Mills told BBC correspondent Colin Campbell that pupils had expressed concerns and "nobody seemed to hear them".
Go to next video: School criticised over abduction case