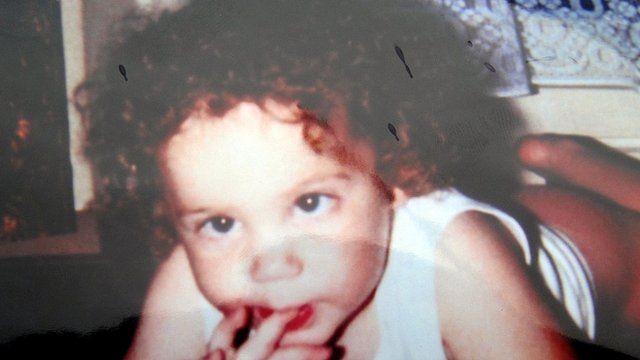 Video
Facebook hoaxer avoids jail term
A woman who claimed to be the missing daughter of a family has avoided being sent to prison.
Troubled Donna Wright, 33, was handed an eight-week jail sentence suspended for 18 months after she admitted sending offensive messages to the family of Katrice Lee, who went missing in Germany more than 30 years ago.
Newton Aycliffe Magistrates' Court in County Durham heard how she had believed she was the missing girl and had made contact with the family.
When a DNA test proved she was not Katrice, she continued to send messages to a Facebook page set up to help the search for the girl, who would now also be 33.
Katrice's father Richard, from Hartlepool, said he could not forgive Wright for what she had done.