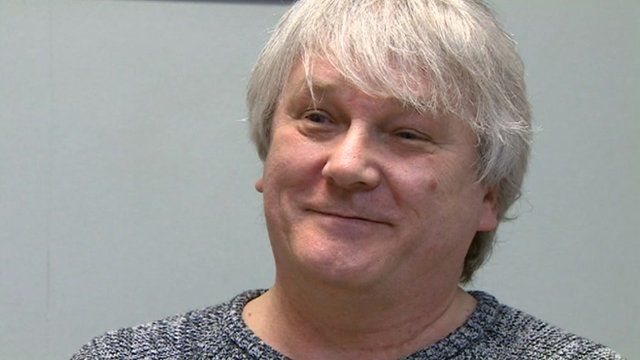 Video
Cancer patient's leg kept alive attached to his arm
In a revolutionary 18-hour operation, surgeons at Newcastle's Freeman Hospital have saved the life of a man with cancer using part of his leg which they had attached to his arm to keep it alive.
The surgery - believed by the hospital to be the first of its kind in the UK - involved amputating one of Ian McGregor's legs and using his calf to cover the area where a tumour had been removed.
Mr McGregor, from Sunderland, said he felt like he had been living through an episode of Star Trek.
Go to next video: Leg bones used to replace spine