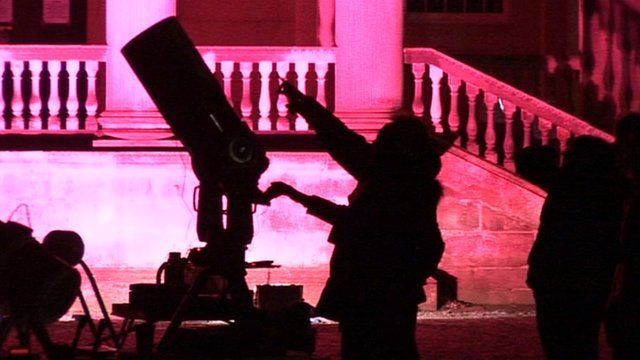 Video
North East's unwanted binoculars needed for African children
Sunderland Astronomical Society has launched a new project to help children in Africa learn about astronomy and science.
David Kidd, an amateur astronomer from South Shields, was teaching in a remote village in Ethiopia when he discovered the children had never seen stars up close.
The only way teachers could demonstrate the wonders of the night sky was to get the children to hold up a piece of rolled up paper and ask them to imagine what the stars would look like.
Now Mr Kidd wants people in the North East to help children see the stars for the first time by donating their unwanted binoculars to the Telescopes for Ethiopia project.