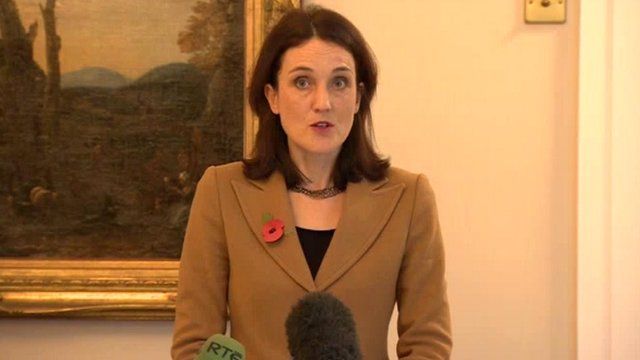 Video
Northern Ireland prison officer killing 'a despicable act'
Northern Ireland Secretary Theresa Villiers has condemned the fatal shooting of a prison officer on the MI in Northern Ireland as ''a despicable act''.
David Black, 52, was attacked on the motorway between Portadown and Lurgan as he drove to work at Maghaberry Prison in County Antrim.
Theresa Villiers expressed her condolences to Mr Black's family and added that the perpetrators ''will not succeed in subverting the peace process''.