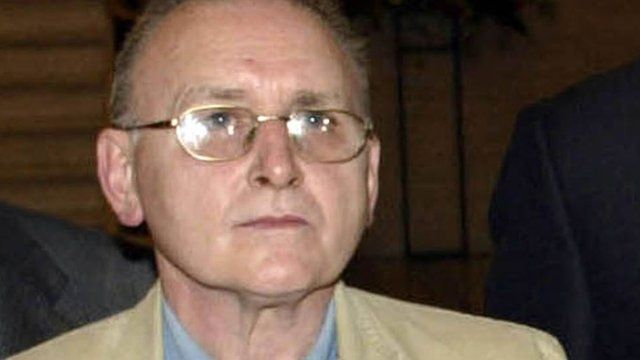 Video
Denis Donaldson murder: Legal bid over informer's diary
Lawyers acting for the family of the Sinn Féin official and republican informer Denis Donaldson have said they will take legal action if the Gardai (Irish police) do not hand over a journal he was writing shortly before he was shot dead.
The Police Ombudsman for Northern Ireland is investigating allegations that PSNI officers may have contributed to his death in 2006.
His family believe the journal may hold clues about what happened, but the Gardai have refused to make it available to investigators.
BBC Northern Ireland's Home Affairs Correspondent Vincent Kearney reports.