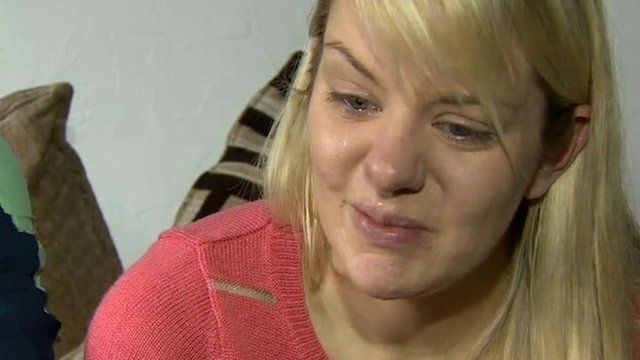 Video
Bereaved mum: 'I never thought I'd see laptop again'
A stolen laptop containing the last photographs of a terminally ill child before she died has been returned to her family.
Lynda McCance appealed to the thieves after her home in Bangor, County Down, was burgled and the room of her eight-year-old daughter Chloe - who died earlier this month - was ransacked.
Describing the initial burglary, Ms McCance told BBC Radio 5 Live: "Just when you think life has thrown all it can at you, and things can't get any worse... to come back and find that was just unbelievable."
She did not give details of how the laptop came to be returned but said: "I never thought in a million years I'd see it again."
Go to next video: Grieving mum's distress at burglary