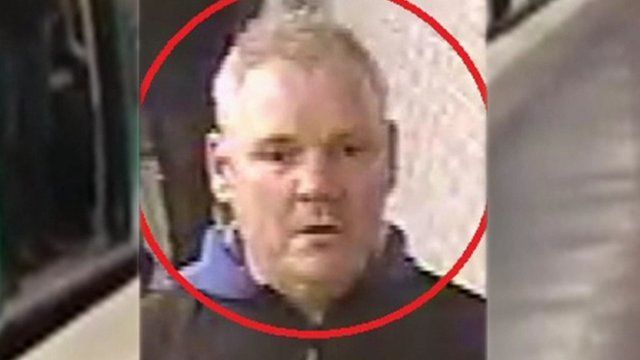 Video
Ex-police officer identified in Chelsea racist footage
A former police officer and Chelsea fan has been identified as one of the people sought by police in London following an incident on the Paris Metro.
Richard Barklie, 50, of Carrickfergus, County Antrim, denies he is a racist.
Mr Barklie, an ex-Royal Ulster Constabulary and Police Service of Northern Ireland officer, is currently a director with a human rights organisation - the World Human Rights Forum - and has also worked supporting victims of the Troubles.
Amateur video shot at Paris's Richelieu-Drouot station showed a man being pushed from the Metro train while a group chanted: "We're racist, we're racist and that's the way we like it."
Footage courtesy Guardian News & Media Ltd