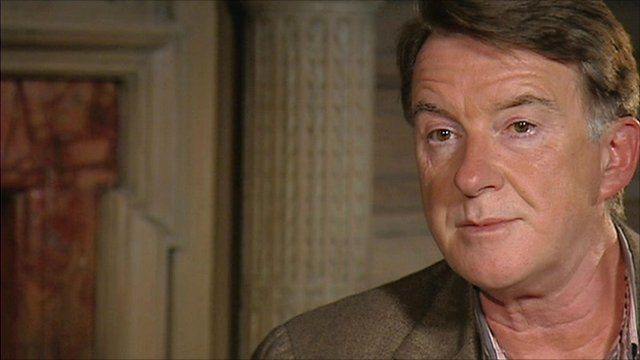 Video
Peter Mandelson warns of New Labour U-turn
Labour would be "slamming the door in the face of millions of people" if its next leader tried to create a pre-New Labour party, Lord Mandelson has said.
Speaking to the BBC in the week that voting begins for a new leader, he questioned why the candidates were defining themselves against New Labour.
In a thinly-veiled attack, Lord Mandelson claimed that Ed Miliband "sometimes allows his rhetoric run away with him" creating the impression that he wants to "pivot back".
The comments suggest that he is backing David Miliband in the leadership battle, as he also says it is a two-horse race between the brothers.
But Lord Mandelson has yet to officially endorse any of the candidates.
Go to next video: Labour leadership: Ed Miliband