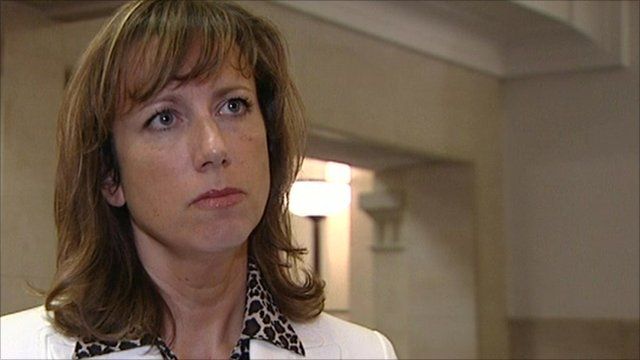 Video
Hague's biographer says 'no basis' for allegations
William Hague's special adviser has resigned over "untrue and malicious" allegations made against him, the foreign secretary has said.
Mr Hague said suggestions Christopher Myers' appointment was due to an improper relationship between them were "utterly false".
In a statement, he also denied his marriage to wife Ffion was in trouble.
Mr Hague's biographer Jo-Anne Nadler describes how difficult releasing the statement would have been the couple.