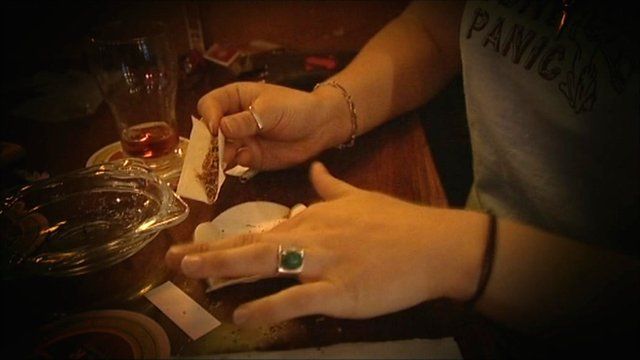 Video
Thousands of addicts on benefits
More than 80,000 people are claiming incapacity benefit because they are obese or addicted to alcohol or drugs, according to government figures.
The Department for Work and Pensions says more than a quarter of those had not worked for a decade and it wants to re-assess everyone on the benefit to see if they are fit to work.
The prime minister issued a statement appearing to question whether people should receive the benefit if their problems were self-inflicted.
Chris Buckler reports from Burnley, one area experimenting with a new system of dealing with claimants.
Go to next video: 'Can't work but not allowed benefit'