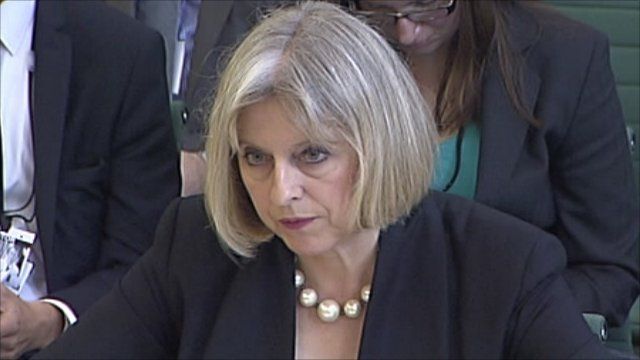 Video
Funding for elections of police commissioners unclear
The Home Secretary Theresa May has told the Home Affairs Select Committee she does not yet know how the government will pay for the elections of police commissioners, now due to happen in November of 2012.
Appearing in front of the Home Affairs Select Committee, she was asked about the issue by the committee chairman, the Labour MP Keith Vaz, and in particular why those elections are being delayed.
Mrs May said: "It will give full and proper time to ensure the practicalities of the election are in place, but also that campaigns can be run about the new individuals who will be elected."
Pressed on whether this was because of pressure from the Liberal Democrats, she declined to respond directly.
Go to next video: PM: Police elections will cost £25m