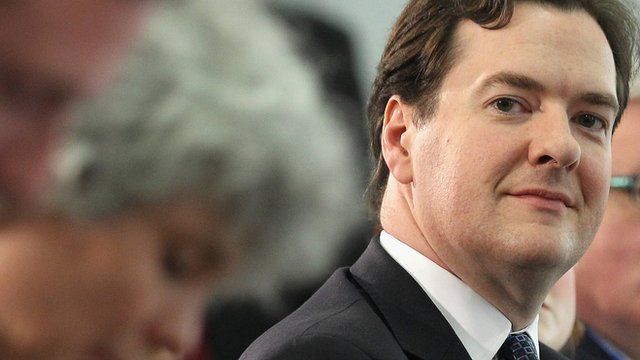 Video
Lord Oakeshott: Osborne 'should focus on the day job'
Liberal Democrat peer Lord Oakeshott has said that Chancellor George Osborne needs to "focus on the day job" instead of trying to do two jobs at once.
Speaking to the World at One, he said that the coalition's problems in recent weeks were partly because the chancellor was actively involved with virtually everything that goes on in government.
"They don't put the Downing Street cat out at night without George's say so," he said.
Lord Oakeshott said that Osborne can do a very good job but "we do need a full time chancellor concentrating totally on the job in hand".
Go to next video: Lady Boothroyd on 'the sound of democracy'