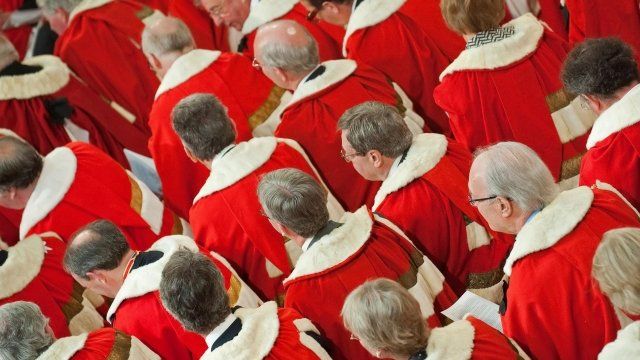 Video
Lords reforms 'will trash constitution'
A Conservative MP has said that the government's proposed changes to the House of Lords "are going to lead to a constitutional crisis".
Penny Mordaunt, a member of the 1922 committee of Tory backbench MPs, told The World At One that many Conservative had "grave reservations" about the reforms.
"Many of my colleagues who have been in the house much longer than I have and who have never voted against the government are considering doing so on this issue," she told presenter Martha Kearney.
The proposed reforms, which the government outline in a bill to be published tomorrow, are expected to include the abolition of voting rights for the 92 hereditary peers who remain in the house.