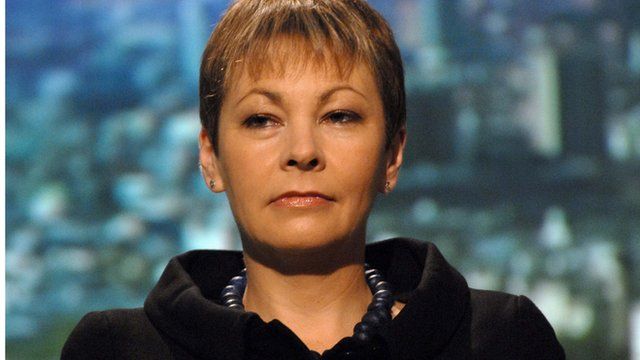 Video
Who will lead the Greens?
The big strategic dilemma facing the candidates is over much priority they should give to opposing spending cuts rather than campaigning against global warming? While many Greens would say they should do both, some in the party want much closer cooperation with left wing groups campaigning against the coalition's economic policies. Others argue the party should target disillusioned Liberal Democrat voters by opposing tuition fees and Britain's nuclear deterrent. But as John Beesley reports, perhaps the biggest challenge facing the winner of the leadership contest is how to avoid being overshadowed by the party's current leader.
This report was broadcast on Sunday 29 July on BBC Radio 4's The Westminster Hour.