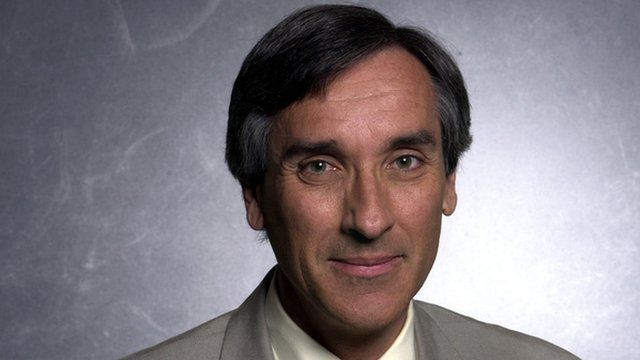 Video
John Redwood questions Andrew Dilnot care report costs
Conservative MP John Redwood asked if the government could find £1.7bn to fund social care as suggested in the Dilnot Report, then it could consider spending the money in a different way.
The former cabinet member told Martha Kearney on The World at One the suggestions in the report made a "modest reduction" in the costs, but could also send out the wrong signal.
He said: "It will send out the message to people that there is absolutely no need to insure against this cost because it is a manageable cost."
Mr Redwood, MP for Wokingham, has written a report for the Centre for Policy Studies, due to be published on Friday. He said no previous government had funded such a scheme and the coalition would "struggle" to find the money.
Go to next video: Report author on care cap bill