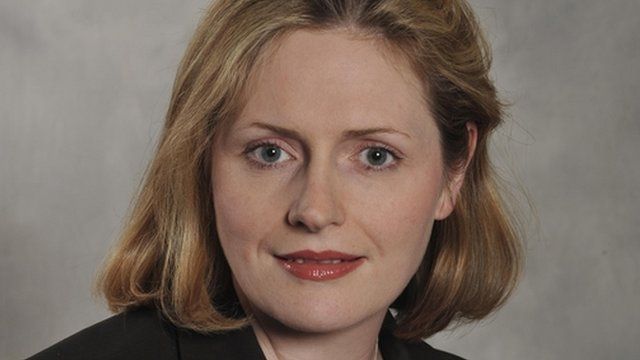 Video
'We must work hard to get more female MPs'
As part of the re-branding of the Conservative Party under his leadership, David Cameron pushed local parties to select female parliamentary candidates, and he says he eventually wants one third of his ministers to be women.
Mary Macleod, a parliamentary aide to the policing minister and who chairs the all-party group on women in parliament, said that "it is important we have diversity accross the whole of government and across departments."
Speaking to the World At One, she said that government still has to work hard at improving the number of women they have.