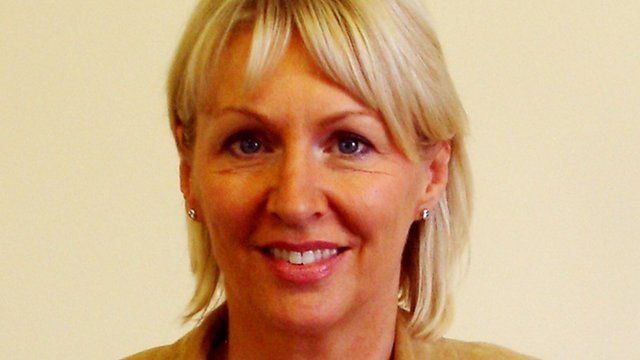 Video
Archive: Conservative MP Nadine Dorries's on-air mishap
In June 2011, Nadine Dorries suffered a live on-air mishap during the broadcast of Any Questions? when she confused a question on the Bahrain motor racing Grand Prix with London's hosting of the Olympics.
The Conservative MP is not alone in slipping up on the programme - a sign of the demands put on panellists by broadcasting entirely live with no knowledge in advance of the questions to be put to them.
This audio clip was published as one of Jonathan Dimbleby's most memorable moments from his quarter century in the chair as Radio 4 broadcasts a 25th anniversary edition of Any Questions? on Friday 7 Sept 2012 which is available online at the above links.