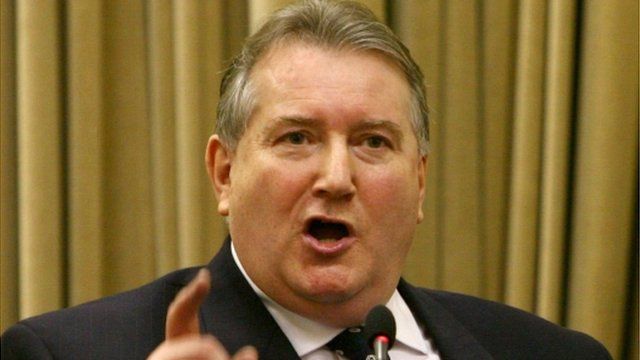 Video
Paul Kenny: Ed Miliband 'breath of fresh air' for Labour
Paul Kenny, the general secretary of the trade union GMB, has praised the Labour leader Ed Miliband for invigorating the party.
Speaking to The World At One at the party's conference in Manchester, Mr Kenny said: "Ed Miliband has brought a breath of fresh air to the way the Labour party operates."
He added: "People don't jump on you from great heights because you've got a different opinion anymore. Politicians just need to relax."