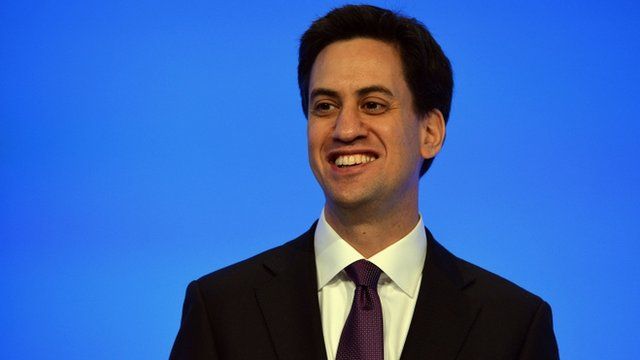 Video
Miliband: I'd like brother David 'back on front bench'
The Labour leader Ed Miliband has refused to apologise for the record of the last Labour government, saying that the banking crisis and not government policy, was behind the economic downturn.
When asked by The World At One presenter Martha Kearney if he thought that an apology was in order for greater problems in the economy and the high deficit before the banking crisis during the last Labour government, Mr Miliband said "we didn't get banking regulation right".
"It's right that we say that was wrong and we take our share of responsibility" he added, but said that "the deficit and the debt were lower before the financial crisis than when the Labour government came into power that in 1997."
And Mr Miliband explained that he would like his brother David, who he beat to the Labour leadership two years ago, "to be back on the front bench at some point... but that is a judgement that we can make over the coming years and I don't think the position is about to change."