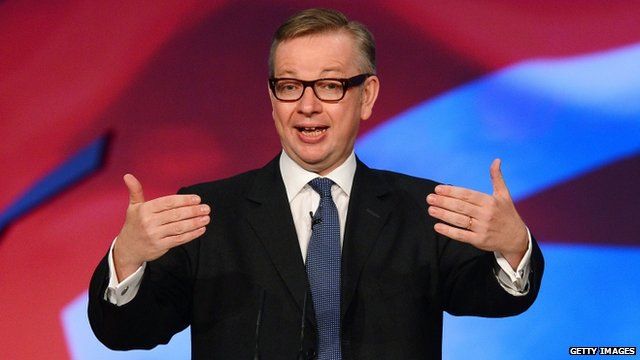 Video
Michael Gove: GCSE confusion distressed students
The Education Secretary, Michael Gove, has said that the confusion surrounding the marking of this year's GCSEs "irritated and distressed" students.
The government plans to replace GCSEs with a new qualification from 2015 - which would replace coursework and modules with longer, written exams.
Speaking to The World At One Mr Gove said: "I think it's right that we make sure we introduce these [new] exams as quickly as possible in order to deal with a problem that we've inherited with a set of examinations which are discredited."
And he added: "This year we've had understandable heartache on the part of students because the nature of the GCSE exam split into modules has meant that many people are irritated and distressed because the way in which it's been marked. So we need to change it."