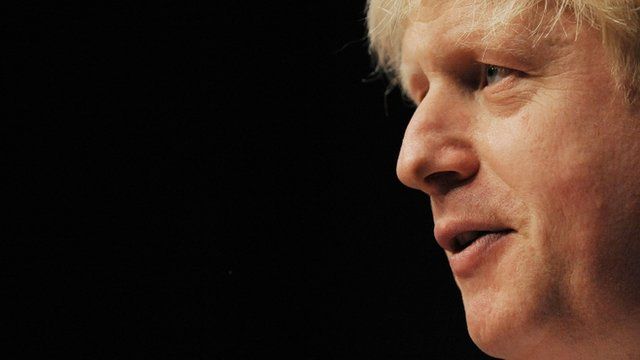 Video
Johnson: Leadership bid speculation 'a non issue'
The Mayor of London, Boris Johnson, has said that speculation about a possible leadership challenge to David Cameron is a "non issue".
Interviewed after his speech to the Conservative Party Conference in Birmingham, Mr Johnson told The World At One presenter Martha Kearney that he "would welcome the spotlight moving away from what has been an increasingly tired, hackneyed, supermasticated issue".
And he added: "What I want to do is be mayor of London and get on with delivering the things that I was elected to do."
Reiterating his opposition to the building of a third runway at Heathrow Airport, he explained "in respect of aviation, unless we get that right we are like the frog in an ever-boiling pot of water.
"We are not taking the decisive action that we need to make ourselves competitive with other European countries, with Dubai, with all these competitors of ours that are putting on new runways."
And he said that a third runway would be "an environmental tragedy".