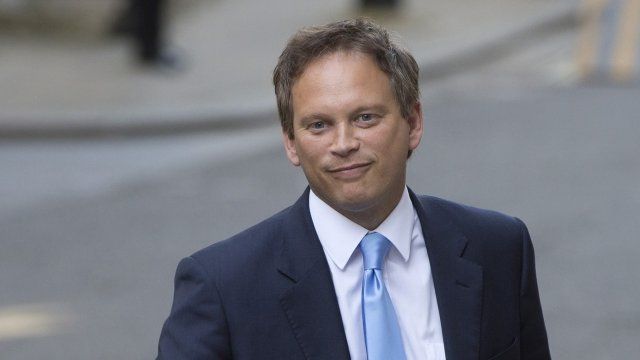 Video
Shapps: PM speech 'set out battleground for Britain'
The Conservative Party chairman Grant Shapps has said that David Cameron's speech to the party conference "set out the battleground for Britain".
Asked by The World At One presenter Martha Kearney if the speech had been too downbeat in parts, Mr Shapps explained: "I think we're in a position where we were elected back in 2010, perhaps some would say unusually, by telling the truth as it seemed at the time. That actually we were going to have to make cuts in government, we didn't make any bones about it.
"And the speech today reaffirmed that 'look, we're going to be completely straight up with you'. I thought it was a very serious speech, took on the arguments directly."