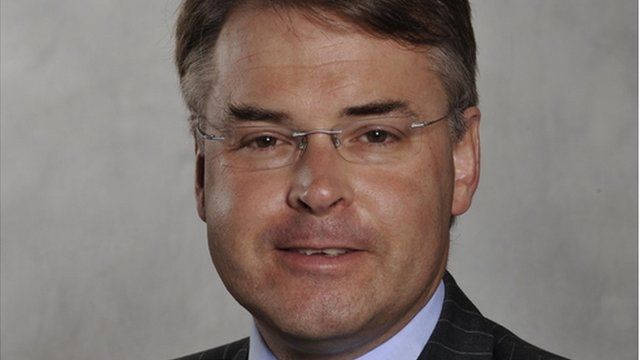 Video
What should a government minister expect on reshuffle day?
The former Children's Minister Tim Loughton has spoken for the first time about losing his position in last month's cabinet reshuffle.
Speaking to Becky Milligan on BBC Radio Four's The World At One, Mr Loughton said: "It's disappointing that I'm no longer children's minister, it's disappointing that I'm no longer the party's spokesman on childrens' issues, because I wanted to get on with that job.
"I wanted to see through all the things that I'd been working on over many years, that at last I had the opportunity to bring into effect."
He also expressed his surprise at the role that social media played in the reshuffle.
"This reshuffle is probably the first one that was conducted largely on Twitter. I got most of my intelligence either from a few friends on mobile phones, or by looking on Twitter for 'X announces that he or she is no longer the secretary of state for whatever', so it's all rather strange," he said.