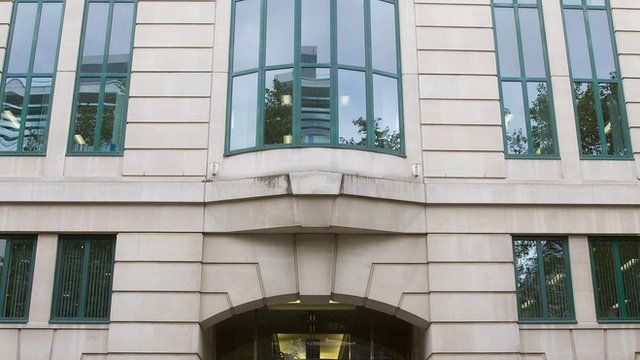 Video
Civil servants' accountability
A recurring theme of the diaries of Bernard Donoughue - which he kept as special adviser to Labour Prime Ministers Harold Wilson and James Callaghan in the 1970s - is the way top civil servants would sometimes subvert policies they didn't like.
Ministers of all parties perenially complain about the slowness of the civil service machine in carrying out their policies.
No doubt the permanent secretaries, the officials at the top of government departments, would insist the problem lies with promises made to the voters which haven't been properly thought through.
Both ministers and the MPs who chair parliamentary select committees have been calling for the mandarins of Whitehall to be made more accountable to the politicians.
Keith Macdougall reports.