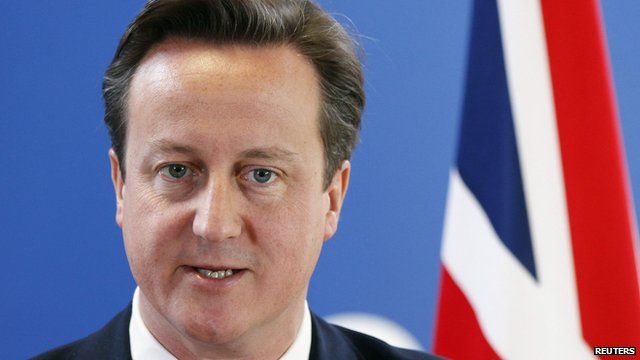 Video
Will the toff image continue to blight the Conservatives?
After a week in which he lost his chief whip, and with his leadership under increased scrutiny, David Cameron will hope to get things back on track on Monday.
The "toff narrative" facing the party suggests they are out of touch and incompetent, something that was not helped by George Osborne's first class trip on a second class ticket.
David Davis was the shadow home Ssecretary between 2003 and 2008 and ran for the Conservative Party Leadership against Mr Cameron. He spoke to BBC Radio 5 liveBreakfast about whether the party could get past this image problem.
To listen to other 5 live stories, please visit the Best Bits page.
Go to next video: PM 'weak' over Mitchell - Labour