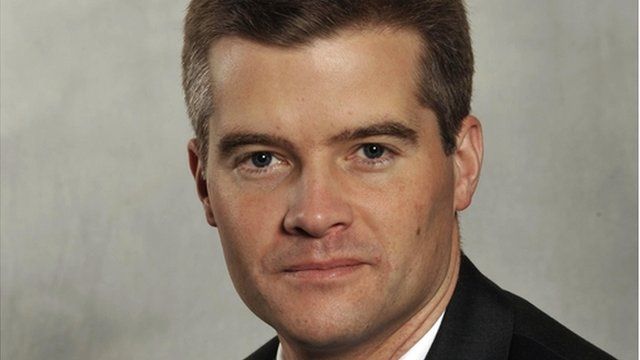 Video
Mark Harper: New immigration laws better for tax payers
A claim is being made by human rights campaigners that tens of thousands of British people are being prevented from marrying who they want - because of the government's new immigration laws.
Ministers say the new rules - which came into force over the summer - are about promoting integration and lessening the burden on the taxpayer.
One of the key changes involves increasing the income threshold a British sponsor must earn in order to bring their spouse or partner to the UK.
Speaking to The World At One, Immigration Minister Mark Harper said: "What we're saying to people is that you can bring someone to the UK as part of your family but we expect you to be able to pay for them. We don't expect you to say that the taxpayer should foot the bill."
"British people are quite welcoming of people coming here to contribute but they want a system that's under control, that's got fair rules and that they know people are coming here to make a contribution to the country, not to claim our benefits."