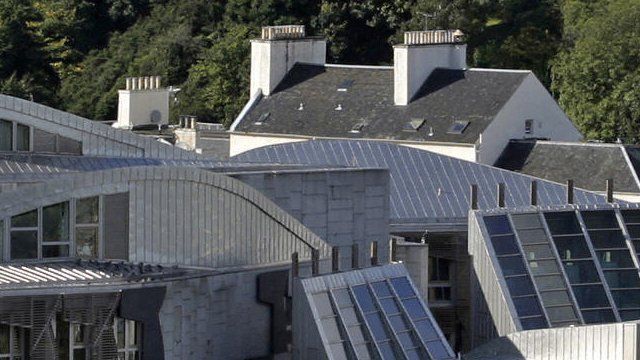 Video
Scotland and the EU
Last month the Scottish government had to make an embarrassing admission.
The First Minister, Alex Salmond, has long argued that an independent Scotland would remain within the European Union on the same terms as the UK.
But then his deputy, Nicola Sturgeon was forced to concede the government had never sought legal advice on the matter.
The question of Scotland's place in the EU has become a major issue in the long debate leading up the 2014 referendum on independence.
But these days Scotland isn't the only region of the EU considering independence from a member state.
Last week, nationalists were returned to power in Catalonia's regional parliament, with a mandate to seek a referendum on separation from Spain.
The European Commission has so far refused to be drawn on what would happen in the case of either Scotland or Catalonia gaining independence.
So our reporter John Beesley has been seeking informed opinions from politicians and experts in Brussels, London and Edinburgh.