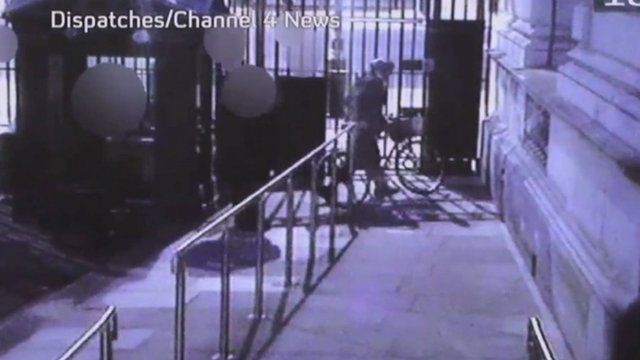 Video
'Pleb' row: Mitchell calls for full inquiry
The former Chief Whip Andrew Mitchell has called for a full inquiry into allegations that a police officer falsely claimed to have witnessed the MP calling police "plebs".
Mr Mitchell has always denied using the word in the row with officers who refused to let him cycle through the Downing Street gates in September, but the police officers' accounts were backed up by an eyewitness statement which was said to be from a member of the public.
The MP resigned from his post following the accusations, but an investigation by Channel Four has now revealed that the witness was in fact a police officer and that he was never there.
Robin Brant reports.
Go to next video: Mitchell calls for 'pleb' inquiry