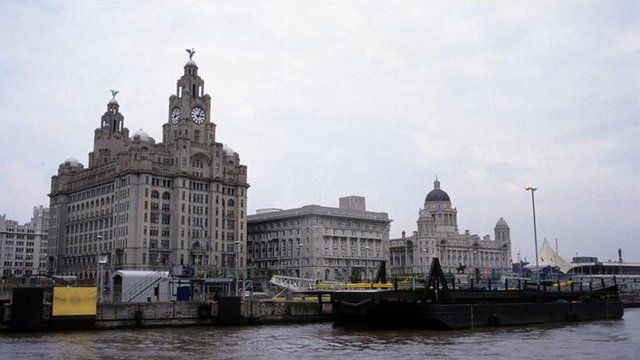 Video
Bishop: UK city cuts 'need review'
A Church of England bishop has said that England's cities are suffering unfairly as a result of cuts by the government to the money their local councils receive.
The Right Reverend James Jones is hosting a conference in his city - Liverpool - this lunchtime at which city leaders from Birmingham, Bristol, Newcastle and Sheffield, will discuss how their communities are being affected.
Nearly 30 years ago, the church was criticised for publishing a report "Faith in the City" which blamed the policies of Margaret Thatcher's government.
Speaking to The World at One presenter Shaun Ley, Bishop Jones, explained his decision to host a conference on what is a highly contentious political topic.
"We are asking the government to review cuts," he explained.