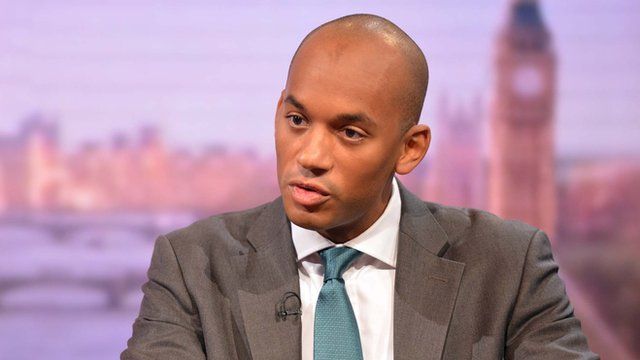 Video
Chuka Umunna: 'EU not a choice between reform and exit'
David Cameron will promise an in/out referendum if the Conservatives win the next election when he makes his long-awaited speech on the EU later.
The Prime Minister wants to renegotiate the UK's relationship with the EU, before asking people to vote.
Speaking to Radio 4's Today presenter Evan Davis, Labour MP Chuka Umunna said: "This is going to create five years of uncertainty for our economy and business community.
"This is certainly not a choice between reform and exit... it is an issue of whether or not you want to stay in and change the European Union in the national interest or whether you just walk away."
Chuka Umunna was speaking on the BBC Radio 4's Today programme, broadcast on Wednesday 23 January 2013.