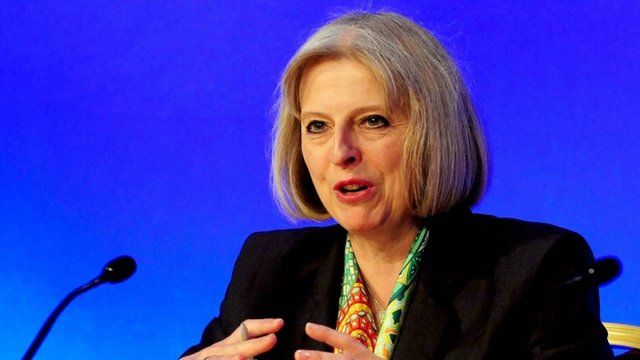 Video
Theresa May: UK needs to 'deal with uncertainty in EU'
The Institute of Directors has given the prime minister's speech on Europe a signal of approval , describing Mr Cameron's approach as "realistic and pragmatic".
Speaking to The World at One presenter Martha Kearney about David Cameron's proposal of an in/out referendum, Home Secretary Theresa May explained whether the threat of a referendum in 2018 would create uncertainty for business looking to invest in the UK.
"Uncertainly is there at the moment because obviously things are changing in side the European Union," she said.
She explained that the government want to deal with fundamental questions within the EU "because those questions are not going to go away."